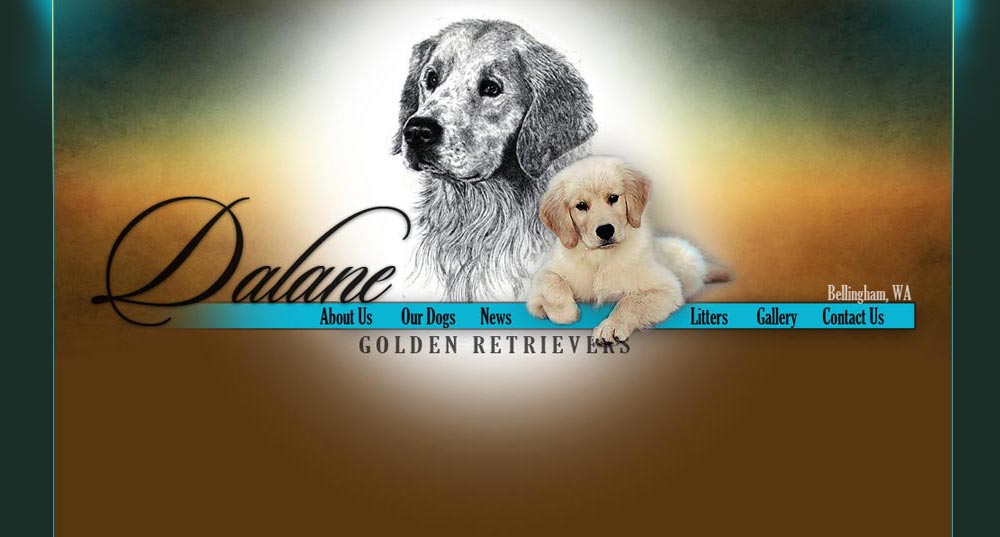 What can we say about Julep? She has won her class of 52 at the 2014 National Specialty, 3 majors (2 of them specialty majors and the third on a Specialty weekend) Best and BOS in sweepstakes, Best Puppy and 2 major RWB all before a year of age.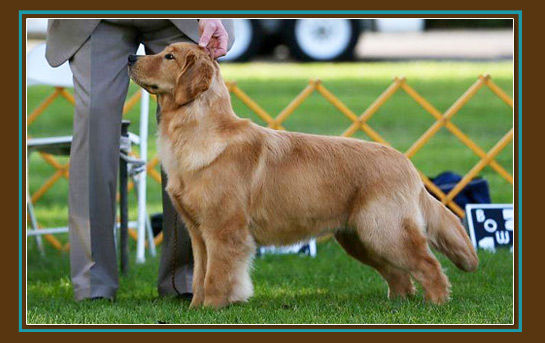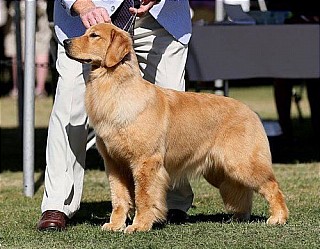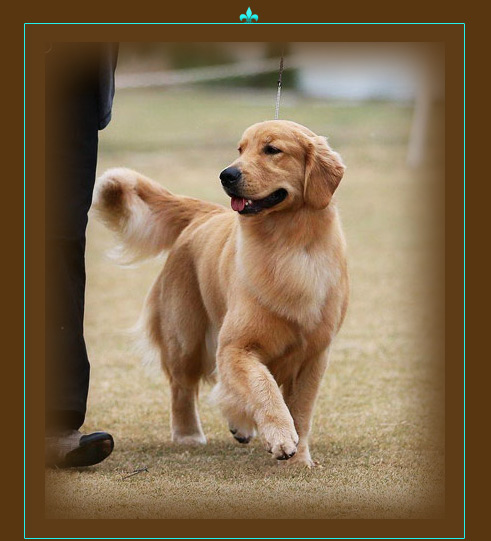 Copyright © 2015 Jane Jensen:: Dalane Golden Retrievers :: Washington Golden Retriever Puppies. All Rights Reserved. WEB DESIGN BY NIOME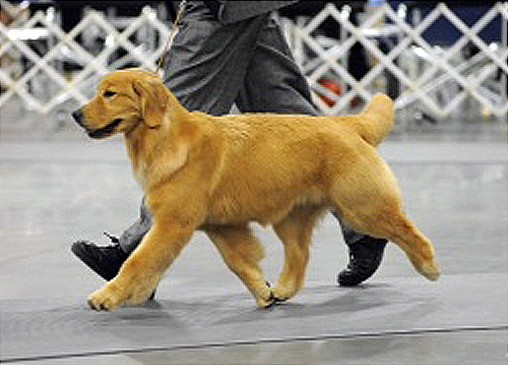 JULEP AT THE 2014 NATIONAL SPECIALTY!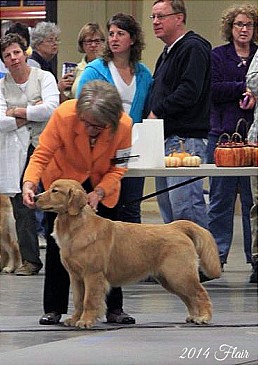 JULEP AT THE 2015 NATIONAL SPECIALTY!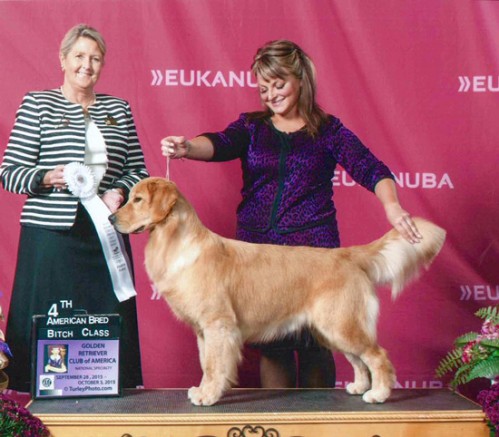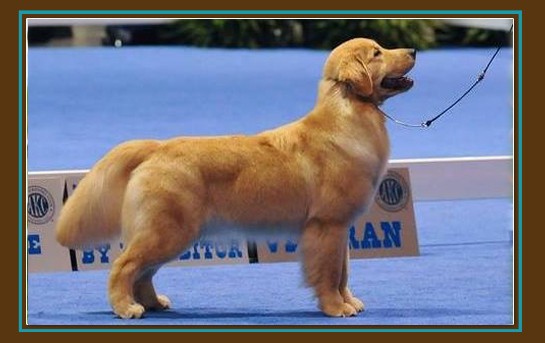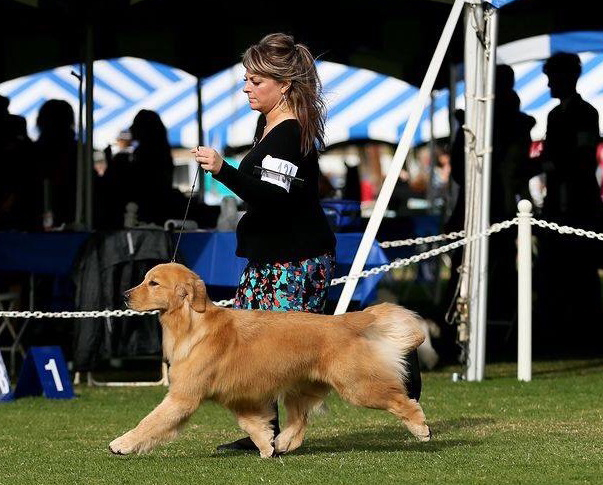 Julep earns a JAM at the 2016 GRCA National at 2.5 yrs just 6 months after raising 10 puppies!

At the 2017 GRCANational Julep is awarded Select Bitch!